International Conference on Sustainable Developments in Materials Science, Technology and Engineering (ICSDMSTE 2022)
Date : 22nd-23rd April 2022
Mode: Virtual
Organized by :
Lincoln University College, Malaysia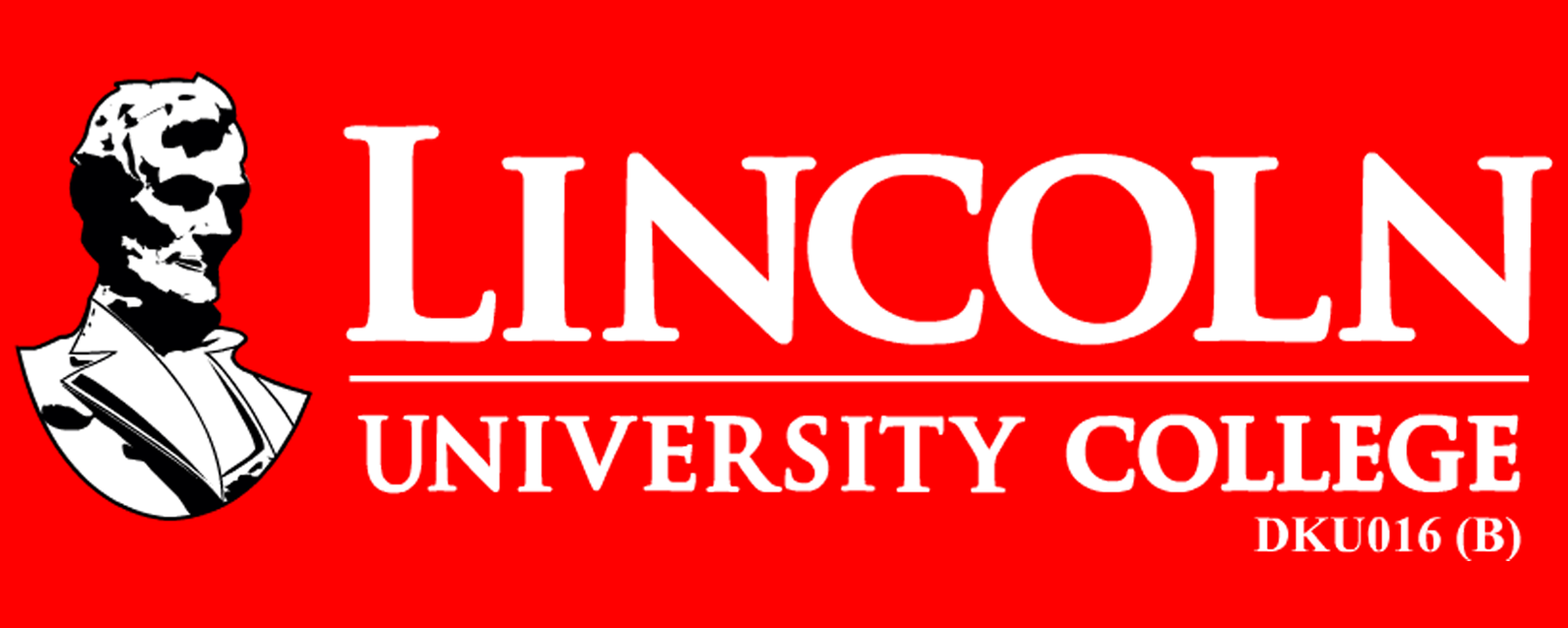 TIME LEFT
days
Hours
Minutes
Seconds
Registration form and Brochure
Click to download
About
ICSDMSTE 2022is focusing on the high-impact topics of Material Science Engineering, Biomaterials, Ceramics, Graphene Technology, Advanced Materials and Processing with the theme of "Sustainable Development in Material Science of today is the innovation of tomorrow". The conference will bring together the leading academicians and researchers to share and discuss cutting-edge research and engage in high-level debate. Participants will include prominent researchers from academia and industry, and the meeting will provide a wide range of networking opportunities to meet leaders and peers working on solutions to some of the key issues faced by material scientists today.
Conference Topics (But not limited to)
Big data & Business analytics

Biomaterials, Tissue Engineering, Medicine

Coating, Composites and ceramic materials

Computational Material Science

Diamond like Carbon and Carbon base materials

Electronics and Photonics
Graphene and Graphene Oxide technology: 2D & 3D Materials

Materials in Aerospace, Mechanical and Civil Engineering

Materials physics and Material Chemistry

Materials Science and Engineering

Materials science research and its Applications

Mathematical Sciences and its Applications

Mining and Minerals in material Engineering
Nanotechnology in Material Science

Polymer science and Technology

Semiconductors and Superconductors

Surface science and Engineering

Textile Materials and Fibers

Trends in Material Science
Registration Fee
Paper Presenters :
MYR 75 (Malaysia)
USD 100 (International)
USD 50 (Lower-Middle Income Economies)

Category of Country:
https://datahelpdesk.worldbank.org/knowledgebase/articles/906519-world-bank-country-and-lending-groups
Participants with e-certificates (not presenters)
MYR 40 (Malaysia)
USD 25 (International)
USD 10 (International) (Lower-Middle Income Economies)

Participants without e certificates — Free

* Please note : The full length articles will be considered for publication in Scopus indexed conference proceedings and Journals after review if selected, The charges are separate.
Certificate
All registered participants will get eCertificate after sucessful participation.
Payment
A/c Name : Asia Pacific Higher Learning SDN. BHD.
Bank : CIMB Bank Berhad
Account No. : 80-0814364-9
Branch Name : Taman Tun Dr. Ismail
Address : 138, Jalan Burhannuddin Helmi
Taman Tun Dr. Ismail
60000 Kuala Lumpur
Wp Kuala Lumpur
Swift Code : CIBBMYKL

Paypal : https://www.paypal.me/lincolnuniversity01
Format of Submission
The full length articles will be considered for publication in Scopus indexed conference proceedings and Journals after review if selected.
Authors please note that presentation at a conference or acceptance of an abstract does not guarantee publication of a paper in proceedings if the work does not meet required standards or is found to have breached ethical guidelines. While conference proceedings aim to create a record of the academic work and ideas shared at a conference, these papers must meet required standards. Authors noting guarantees of publication from conferences – especially in Scopus indexed journals - in exchange for payment should tread carefully, and seek further information either from the journal directly or from the conference organisers. You may also wish to consult a supervisor for guidance.
Guidelines for Submission of Full paper :
Articles should contain approximately 1000 to 4000 words. Shorter or longer submissions may be submitted upon approval from the editor.
Articles must be submitted online as an email attachment to:
conference@lincoln.edu.my; or at lucp@lincoln.edu.my
Article preparation checklist to assist the authors in preparing the manuscripts
Full Article Template (AIP Conference Proceedings)
Call For Papers
The researchers are invited to submit their abstracts mentioning the mode of presentation (Oral)
Abstract must be submitted within 31st March, 2022
Full article must be submitted within 30th April, 2022 for the Journal publication.
The editor reserves the right to choose the journal as per relevance and subject of the paper.
Contact
Dr. Sandeep Poddar
Deputy Vice Chancellor (Research & Innovation)

Lincoln University College,
Wisma Lincoln, No. 2, SS 6/12,
Off Jalan Perbandaran, 47301 Petaling Jaya,
Selangor D. E., Malaysia
Phone : 1300 880 111 (Malaysia)
Phone : +603-7806 3478 (International)
FAX : +603-7806 3479
H/p : +60127071827
Email : conference@lincoln.edu.my
---

---

Submission

---

Program

---

---

Fees & Payment

---

---

Profile

---

---